If you are familiar with the Stampin' Up! colour families, you know that in addition to our 4 core collections, we have a set of 5 In Colours that only last for 2 years, then they retire and are replaced with 5 new colors.
So the colours that are leaving us soon are on the Retiring List and every year the supplies in these colours sell out and sell out fast!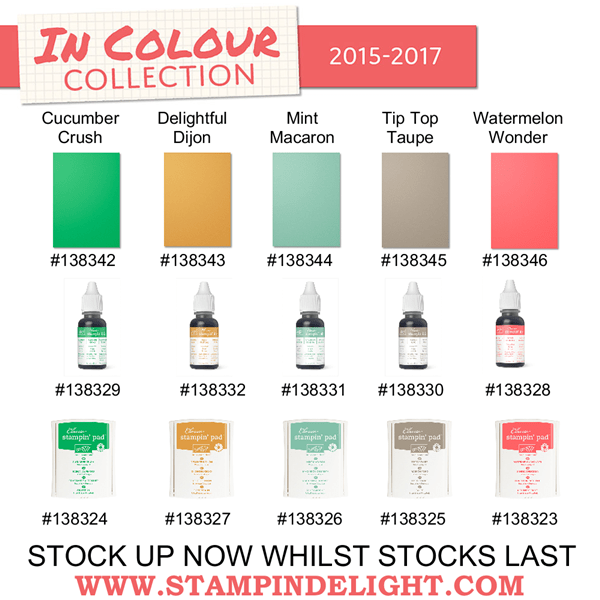 If you wait too long to order your retiring In Colour supplies, you'll end up paying BIG prices on Ebay when Stampin' Up! supplies are exhausted… trust me, it happens every year!
Don't forget to use the Online Shopper Code for April when you do grab your supplies for an extra free gift from me!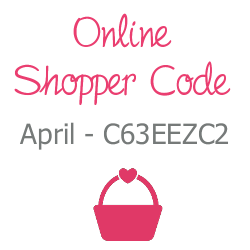 I'll be placing orders regularly over the next few days so you may be able to benefit from reduced P&P or free collection from South Staffordshire, but depending on timing of order etc it may mean the item becomes unavailable before the order is placed. You can order by emailing louise@stampindelight.com
Hasta luego / see you later
Louise