Wow! So Christmas is over and it's time to start a brand new year and I feel it's time to get back to where I belong …. stamping and crafting with you all!
2016 was a bit of a whirlwind year here … new Directors role at the day job, managing the move of the business property, moving home and lots more! In the last few months there has been little time for stamping or for seeing friends and family … so that's my New Years resolution for 2017, to do more of the 2 things I love!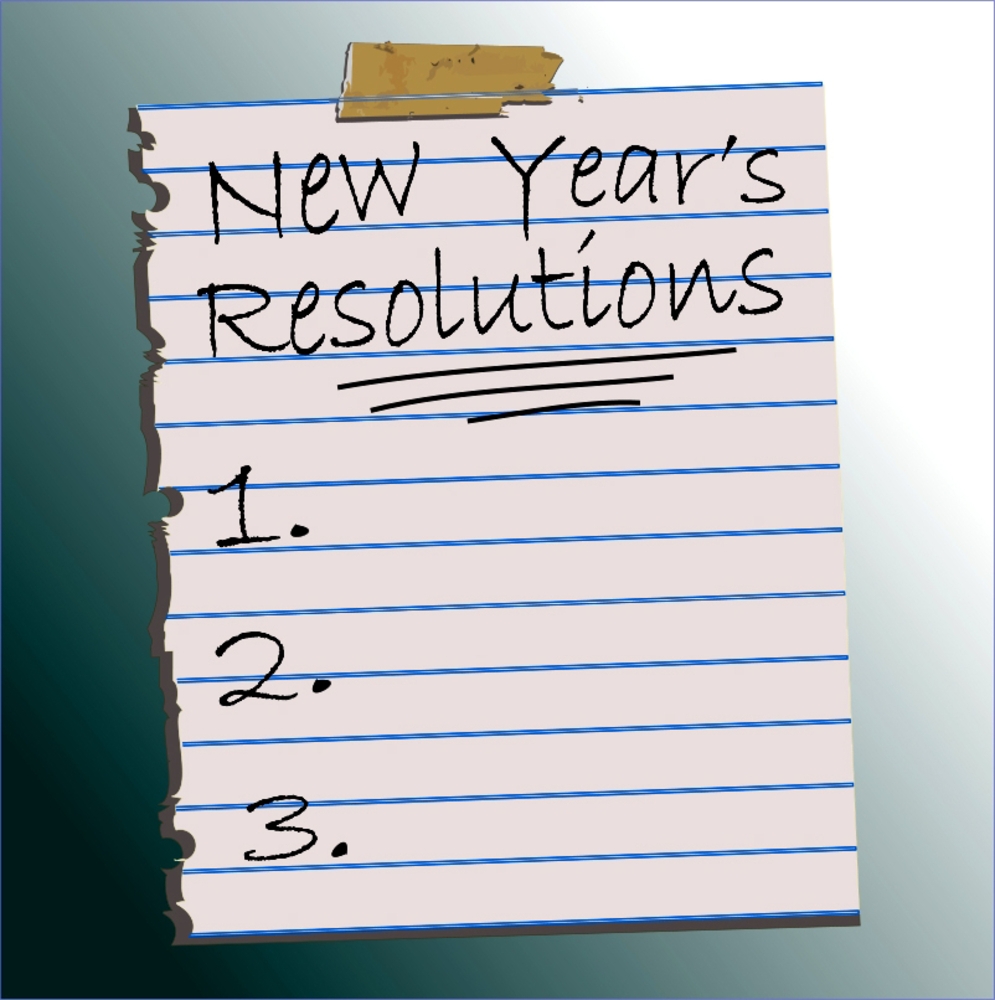 One of the great things about Stampin' Up! is that the career plan is so flexible, that you can fit it around your life, and there are no penalties for times when life gets in the way! In fact there are soooo many reasons why I love being part of Stampin' Up! that I'd thought share a few with you today
Friendships

– being part of Stampin' Up! has gifted me with a whole heap of new friends in my life, from all my lovely customers who become true friends, to other UK demonstrators I get to see at Stampin' Up! events, to even a global network of crafting buddies who share their ideas and advice as a truly lovely crafting community!

First to see

– one of the most fun perks is we get to see and order new products first. I love this, as I love the quality of Stampin' Up! products and I love flipping through a new catalogue and seeing all the amazing ideas.

Fab discount

– receive a minimum of 20% discount on all your purchases and earn commission when sharing your love of Stampin' Up! with others.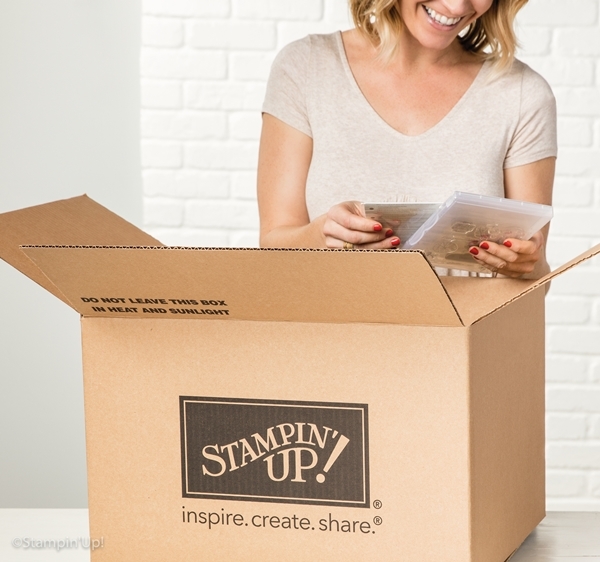 I could go on and on about the many perks but all I'm going to do now is give you the important information on how to join Stampin' Up!
Anyone can join Stampin' Up! by simply buying the starter kit
You can select any product you want for your  starter kit up to £130 and pay just £99.
There are NO STRINGS ATTACHED!  You are not required to teach classes or sell product.  You can if you want and I'm happy to help but you don't have to.  You can just enjoy the discount and the amazing community of creativity.
You become part of my Stampin' Senoritas – monthly meetings, online community, creative challenges and more.
And what's more  from January 4th to March 31st, you will be able to choose 2 more stamp sets of your choice FREE!
So get ready to join Stampin' Up! – the best community ever – on January 4th and click here. I'd love to welcome you to my Stampin' Senoritas!
Hasta luego / see you later
Louise