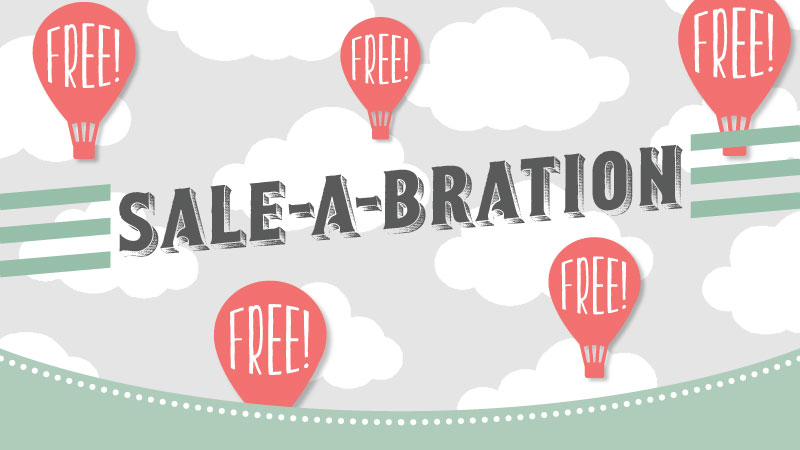 Happy 4th January! Yes it's time, it's here, it's the launch of the new Stampin' Up! Spring and Summer 2016 Catalogue and the start of this year's Sale-a-bration!
There are lots of gorgeous new products to play with and stacks of fabulous ideas in both brochures so pull up a chair and click on each image below to browse RIGHT NOW!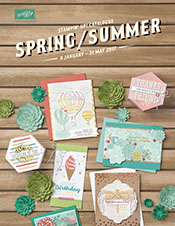 4th January – 31st May 2017
New collection of products to inspire you this Spring.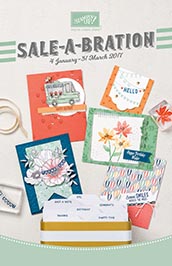 4th January – 31st March
Best Promotion of the year – different ways to earn free product.
So why is Sale-a-bration so good?
There are extra benefits for everyone … whether it's purchasing your crafting supplies, hosting an event or signing up for the Starter Kit that tickles your fancy, you can earn something extra!
Spend– earn FREE Sale-a-bration item from the exclusive range for every £45 you spend. It includes purchases from the new Spring / Summer Catalogue, the 2016-17 Annual Catalogue and the Clearance Rack – so . SAB items cannot be purchased, only earned so best to make the most of your spending.
Host – earn an extra £20 Reward Spend when you host a party or private class and reach £200 sales. It's easy to do when all your guests get their own Sale-a-bration items for every £45 spend. As host you can use those extra rewards to purchase the Starter Kit too!
Join – purchase the Starter Kit and get a £130 worth of product of your choice for just £99 – no catches, no shipping costs, just an amazing offer! Plus there are lots of reasons why I love being part of Stampin' Up! and you can read more here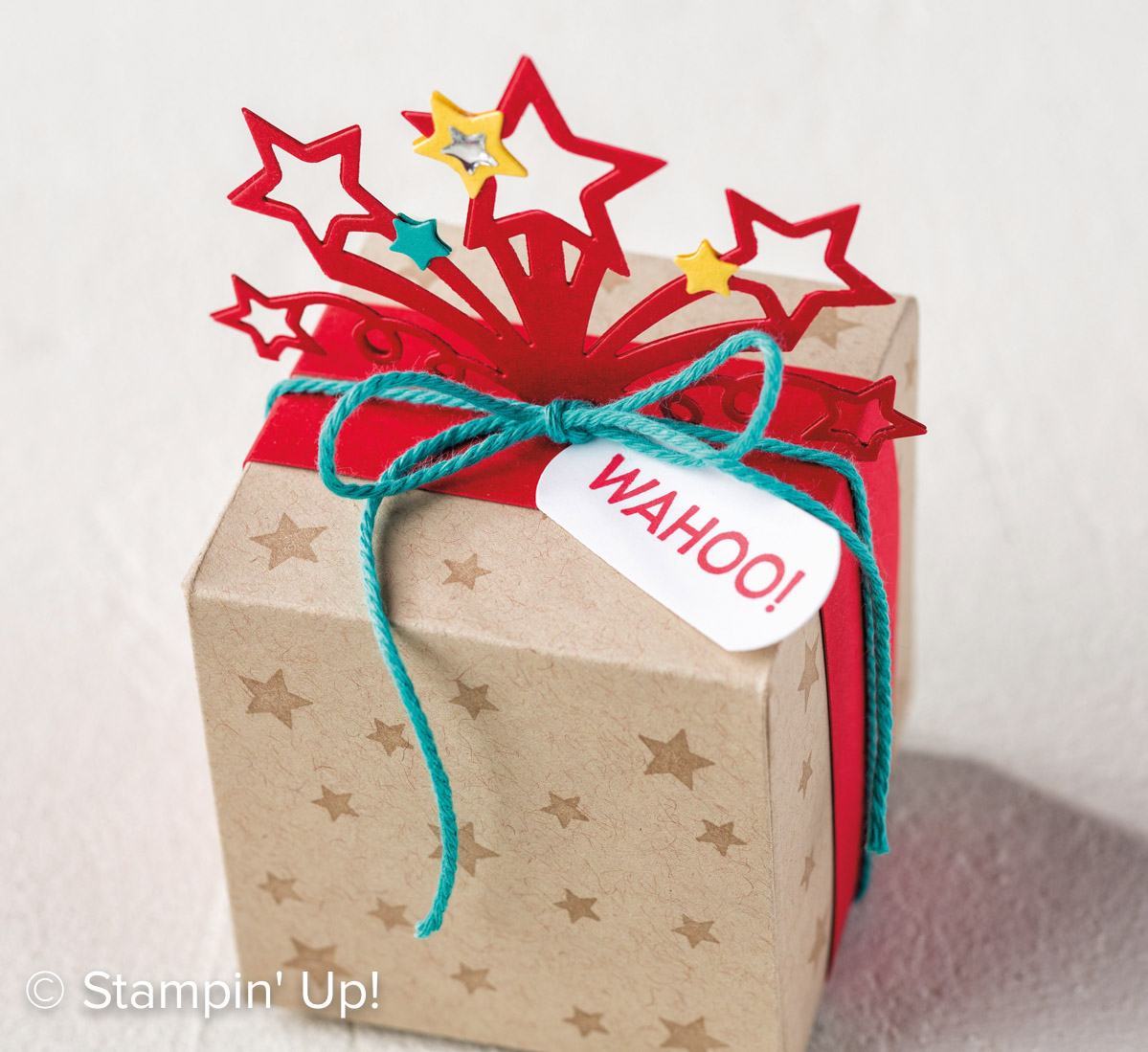 So enjoy having a look at the catalogues (linked above) and also on my Online Shop – time to select what items you want to earn free! If you would like a copy of the catalogues to browse, then please do let me know here.
Hasta luego / see you later
Louise
To join the Stampin Delight Darlings Online Shopper Club enter this months code and receive a free gift in the mail from me. Learn more.