Woo hoo! The new Stampin' Up! Annual catalogue is now live!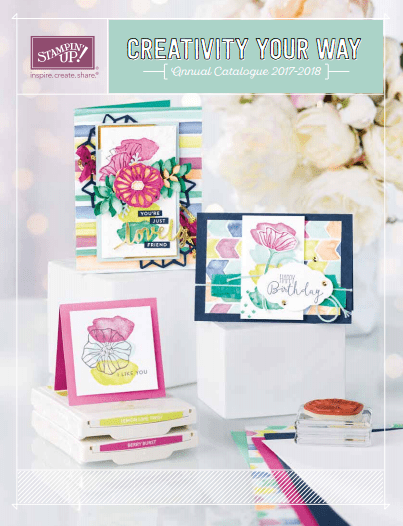 Click to view the Online Version
Each year I get so excited when the new Stampin' Up! arrives and will be sharing some favourite products over the next few days here and also on my Facebook Page.
Your Own Annual Catalogue
If you don't have a real life copy of the catalogue to browse or a UK Demonstrator to send you one, and you would like one, then please do send me a request.
Need a handy tool to jot down your favourite items from the Annual Catalogue. Then download your very own Wish List – it has a catalogue index too for easy reference.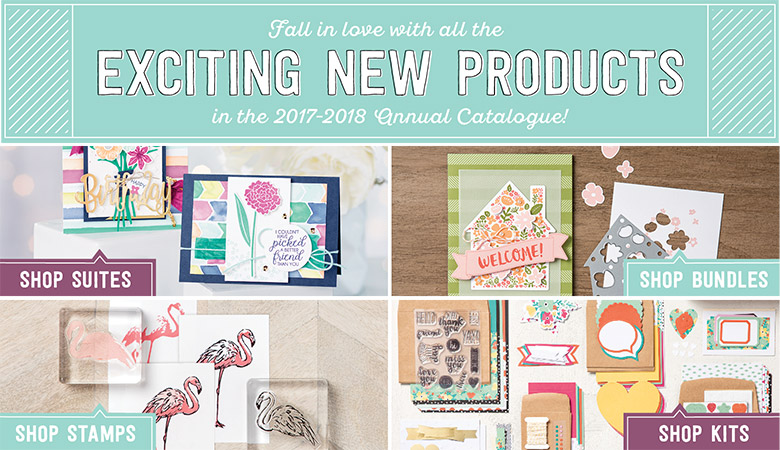 You can shop online any time here in my Online Shop or drop me a message and I'd be glad to help.
Online Shopper Club
When shopping online you can join my Online Shopper Club. What's the online shopper club? Well, it's my way of saying thank you to everyone that shops with me via my online by sending you a small gift at the end of the month.
All customers who place an online order of £20 or more in the month, will receive a free gift if the Hostess Code is input with your online order.
Learn how to shop online and input a Hostess Code here.
Please do not use the code on orders over £150 as it will remove your Hostess Rewards, but don't worry you still receive your free gift.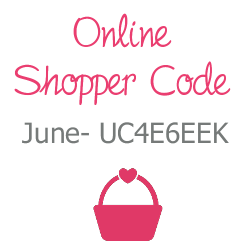 It's a lovely thing for me to be able to do as I really do appreciate all your orders.
I'll be back soon with some of my favourite products from the Annual Catalogue and some shares so you can get a little bit of everything!
Hasta luego / see you later
Louise